Welcome to the Verde Valley Seventh-day Adventist School. We are a Seventh-day Adventist school located in Cottonwood, AZ. Students of all faiths are welcome to attend our school. Our staff is committed to providing quality education in a Christ-filled environment   We invite you to find out more about our school. Call 928 634-7322 to schedule a visit.
   Our school is part of the world-wide Seventh-day Adventist school network.  The Seventh-day Adventist educational system includes elementary and high schools, colleges and universities in countries around the globe.  Verde Valley Adventist School teaches grades K through 8.  We recommend Thunderbird Adventist Academy, a Christian day and boarding school for grades 9 to 12.
   School Hours:       Monday - Thursday:  8:00 am - 3:00 pm
                                Friday: 8:00 am - 12 noon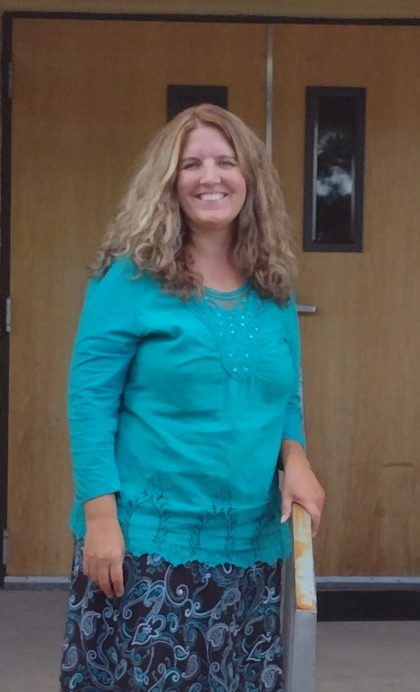 Verde Valley Adventist School is open with our teacher, Cheri Jenkins. If you are interested in receiving more information about our school call 928-634-7322 or fill out the form on our contact us page.